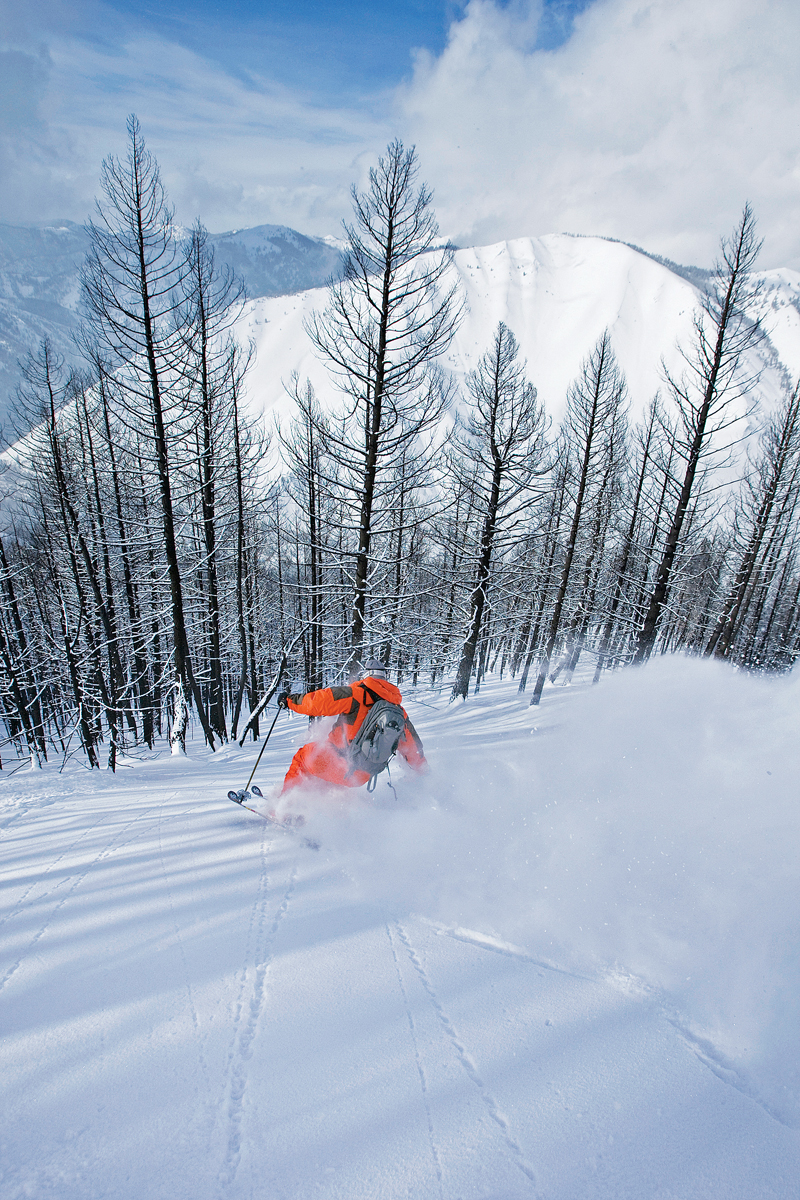 We are so proud to announce that Sun Valley was just ranked among the top 3 best ski resorts in North America by Ski Magazine! Read what Ski Magazine had to say about Bald Mountain below:
When visiting Sun Valley, one tends to get caught up in the history (it's No. 2 in Character), especially when taking a leisurely lunch in
the 75-year-old Roundhouse Lodge after a morning of 3,400-foot top-to-bottom cruisers on "fabulous fall-line terrain." It takes only a little imagination to mentally trade state-of-the-art, liftline-eliminating high- speed lifts (No. 1) for single chairs and direct flights from Seattle, Los Angeles, San Francisco, and now Denver for the Union Pacific railroad, and you'll understand why the rustic yet refined atmosphere of this secluded Idaho gem has beckoned skiers since 1936. It starts with the skiing. When it snows, expect epic sunny bowl skiing off the Mayday
lift. The rest of the time, immaculate grooming (No. 2) and the country's best snowmaking system make Bald Mountain—where chasing fresh corduroy has become cultish—a thrilling place to set an edge. —Kevin Luby
What do you love most about Sun Valley Ski Resort? Let us know with your comments below!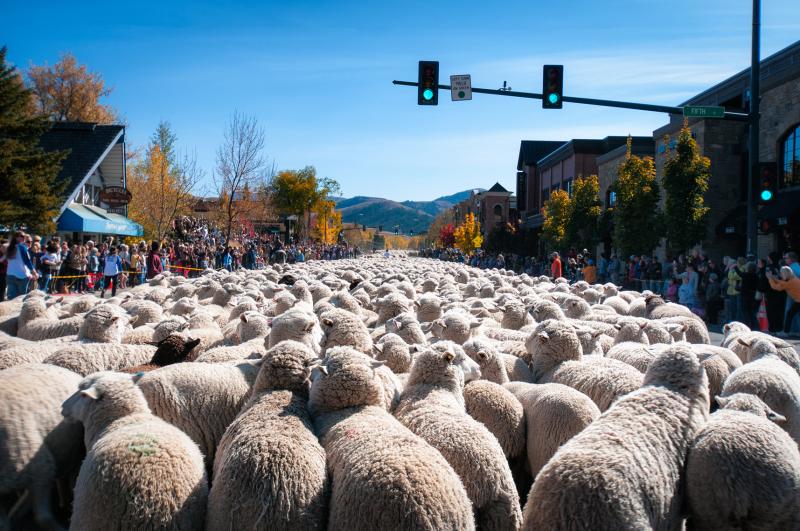 The Trailing of the Sheep Festival was started in 1996 in response to the rapid loss of farms and ranches and the rapid growth in the Wood River Valley. The Festival preserves the stories and colorful history of sheep ranchers and herders, celebrates the rich cultures of the past and present and entertains and educates children, adults and families about the production of local food and fiber that sustain local economies and generations of hard-working families.
This year's Trailing of the Sheep Festival, held October 9-12, will offer a variety of fun and unique activities. Throughout the weekend the Valley's best chefs, restaurants and caterers come together to offer a culinary adventure called "Cooking with Lamb" in which participants will take classes, enjoy fine lamb delicacies, and meet with ranchers who proudly raise sheep in the west.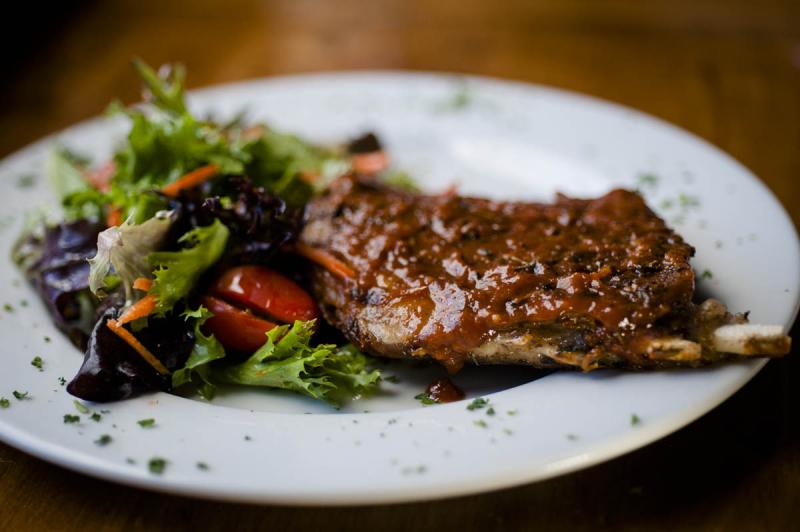 Friday features an evening of storytelling with Hank Vogler, an outspoken Nevada sheep rancher who shares his deep love for ranching through stories sprinkled with humor. He is known for his quick wit, liberty with words and common sense. He is a regular host on Rural Radio, a radio show with a mission of bridging rural and urban America.
The Sheep Folklife Fair will take place in Hailey from 10am-4pm on Saturday. This popular Folklife Fair provides demonstrations of sheep shearing, displays of sheep wagons, crafts for children, spinning and weaving demonstrations by regional and local artisans along with lots of scrumptious lamb dishes served by top chefs and restaurants.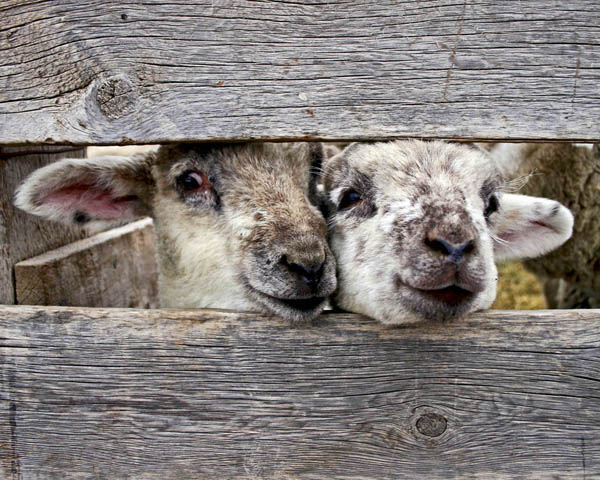 The Sheepherder's Ball takes place Saturday at the NexStage Theatre and will feature music from the Hot Club of Cowtown. The Hot Club of Cowtown is from from Austin, Texas, and perform around the globe. NexStage will be turned into a nightclub for this event that will also raise funds for the festival.
The Wood River Valley is gearing up for this year's Trailing of the Sheep Festival. Its rich culture paired with good old fashioned family fun is a great annual draw to the area. Taking place in Hailey and Ketchum, there will be plenty to do, see, and eat for everyone!
Visit http://www.trailingofthesheep.org/ for full schedule of events and ticket sales.
What is your favorite part of the Trailing of the Sheep Festival? Comment below!
Looking at the most recent statistics for Blaine County real estate sales, a number of interesting trends appeared in the first quarter of 2014.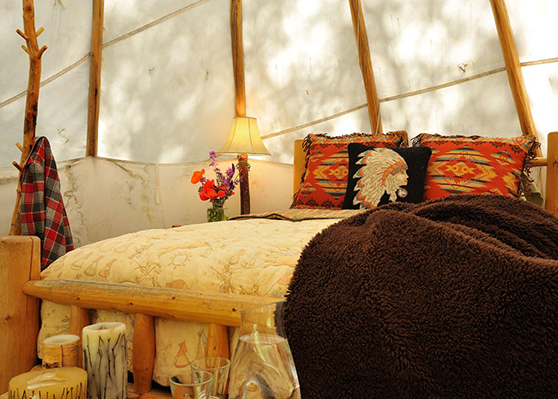 The most notable news items appear to be the return of the luxury real estate buyer in the Sun Valley resort area. In 2013, there were 13 sales in excess of $1 million during the first quarter. In 2014, there were 19 sales in excess of $1 million during the same 3 month period, including seven closings with sales prices in excess of $2.5 million. Those seven sales in excess of $2.5 million in the first quarter, exceeds the annual total in 2013 when six properties in this price range sold. Moreover, an additional six properties in this price range are currently in escrow and due to close in the coming weeks.
Another real estate trend worth noting is the return of new construction into the marketplace. Last month Sun Valley Company announced plans for the construction of 32 townhomes on Diamondback Drive, which is located on the western edge of the White Cloud Golf Course. Construction begins this spring with occupancy projected by Fall 2015. Prices range from $1,225,000 to $1,500,000 for two and three bedroom units. Another development in the early design stages calls for seven new townhomes to be built in downtown Ketchum on First Street at the site of the old Sun Valley Athletic Club. Further south several new residences are slated for construction in Streamside, located in the Valley Club. City building officials in Hailey and Bellevue also report a surge in building permit applications, for both new construction and remodels.
Speaking of new construction, starting this month, Sun Valley Company is embarking on construction of a new 20,000 square foot full-service spa and salon that will provide resort guests and local residents with access to new health and wellness treatments and activities. The spa will adjoin the Sun Valley Lodge, offer private treatment rooms, men's and women's locker rooms with steam and sauna facilities, relaxation lounges, a yoga studio and fitness facility. In addition, the Sun Valley Lodge will be updated beginning in September, with the finished product to offer larger guest rooms, a refurbished lobby and restaurant, and other guest amenities. The projected budget for the spa and remodel of the iconic Sun Valley Lodge is expected to exceed $40 million. The Sun Valley Company anticipates completing both projects by June 2015.
While real estate sales and selling median prices in the Sun Valley marketplace continue to gain incremental strength, the brokerage community is especially excited that air service access to Sun Valley continues its upward climb with new nonstop service added from Denver for the 2014 summer season. United Airlines will offer the new seasonal summer service between its Denver (DEN) hub and Sun Valley (SUN) from July 2 through September 23, 2014.
The United Express flights will be operated by Sky West Airlines using CRJ 700 regional jet aircraft with 70 seats; 6 in United First, and 64 in United Economy, including 16 extra-legroom Economy Plus seats. This announcement was made by Fly Sun Valley Alliance, Friedman Memorial Airport Authority and the Sun Valley Resort, who worked in partnership to secure this new Denver service, which will improve connectivity between Sun Valley and eastern markets as well as Texas.
I hope you find the quarterly report on Blaine County real estate informative. Also, please visit our Monthly Statistics to view the 1st quarter 2014 snapshot which provide a good indicator of what's selling and share. We are happy to answer any questions and would welcome the opportunity to discuss specific properties in your favorite neighborhoods. Just blog, give us a call (208) 622-2700 or send us an email to sunvalley@windermere.com