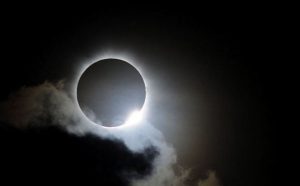 On August 21, 2017, Ketchum and Sun Valley, Idaho residents and visitors will experience a Total Solar Eclipse as the moon moves fully in front of the sun. This extraordinary moment marks the first total eclipse of the sun visible from all 48 contiguous United States since 1979 and the first visible from coast to coast in the US since 1918.
Sun Valley, Idaho is the place to be for the 2017 Solar Eclipse!
The most beautiful place on the line of totality!
The Cities of Ketchum and Sun Valley are working together to have the ultimate viewing party on Festival Meadows.
There will be vendors, activities for the kids, a astronomer/speaker and more! Details here!
The Sun Valley Resort also has a lot of eclipse-related activity, including a viewing party on the Pavilion lawn–details here!
Scope our blog for the full low-down on the Solar Eclipse: 
Everything You Need to Know for the Eclipse in Sun Valley & Ketchum, Idaho
More useful links: